Monthly Archives:
August 2014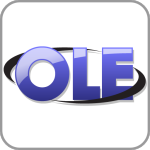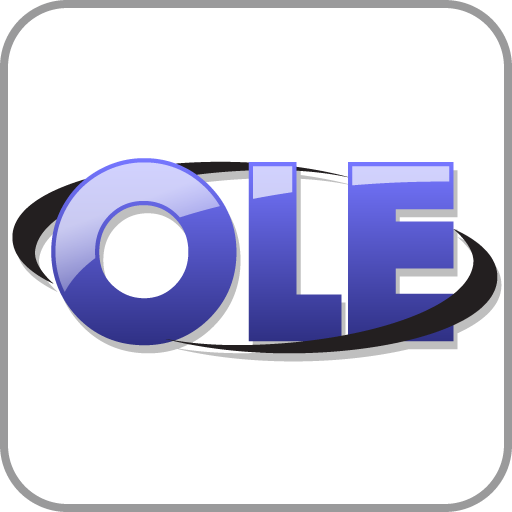 A short post for today, we have officially released SRP Controls version 3.1.3. While this version does not contain major enhancements we did knock out a bunch of bugs that have been reported to us on the SRP Forums.
The SRP ReportTable Control did get a couple new features we want to make you aware of. You can now modify how grid lines are rendered using the HorizontalGridStyle and VerticalGridStyle properties. For those wanting more control over check boxes, see the new CheckAll and UncheckAll methods.
For a complete list of bug fixes and changes, please visit the SRP Controls version history on the SRP Wiki. Also stay tuned to the SRP Blog as we have a few major announcements coming down the pipe.