Kevin Fournier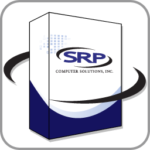 SRP Utilities gets a new Json API that we think you're really going to like while the SRP Editor gets a little love.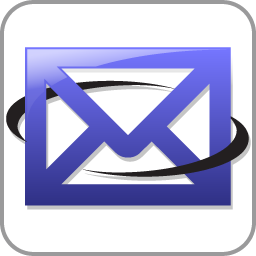 SRP Mail has been rewritten for better compatibility with OI 10, and it comes with a few quality of life improvements to boot. Make sure you read below before upgrading because there are some changes that could affect the transition.
The SRP Editor adds sanity checks to declare statements, improved formatting options when copying record data, and better find & replace.
Continue reading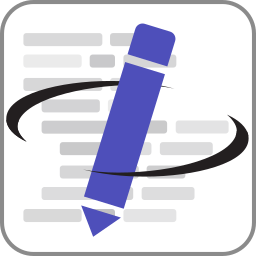 The SRP Editor adds code folding and the SRP Utilities gets a couple minor improvements.


Continue reading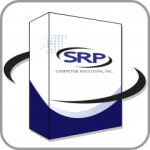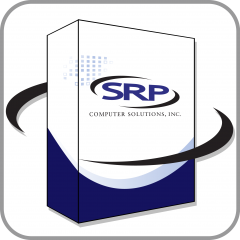 SRP Computer Solutions, Inc. is adopting the philosophy of release early, release often for many of our products. Follow us on Facebook or Twitter to get notified every time there's a release.
Continue reading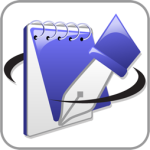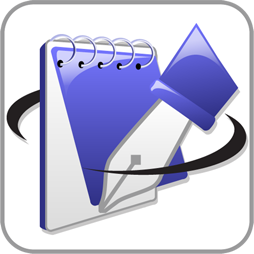 We have a few new releases to announce today. The SRP Editor does formatting magic, the SRP ActiveX Controls get a new set of clothes, and SRP Utilities gets more date and time support.
Continue reading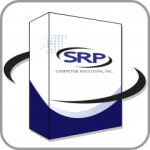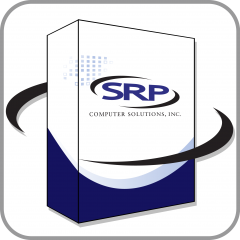 SRP ActiveX Controls 4.1.5 gets minor fixes and SRP Utilities 2.1.1 gets a major new feature.
Continue reading