Monthly Archives:
October 2015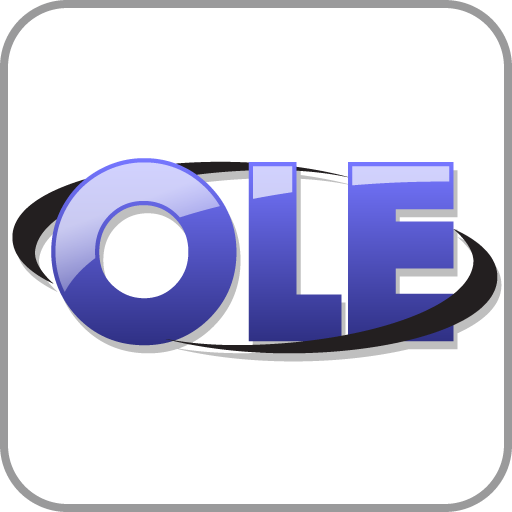 Our first ActiveX Control was written in 2002: SRP Button Control. It was released in a stand-alone file called SRPButton.ocx. Not long thereafter came SRPTab.ocx and SRPPicture.ocx. Over the months, each new control brought a new OCX file along with it.
Not long after the SRP EditTable Control was released, we began to realize that managing multiple OCX files was a bit of a customer support chore. Thus, SRP.OCX was born. This single file housed all our controls in a single file, yet customers could license controls individually. It was the best of all worlds, or so we hoped.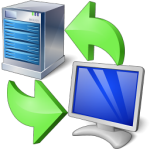 There is a lot of excitement around the release of the Universal Driver 5.0 and it's new features. This article will be the first of several that analyzes the performance and operation of the new product against the current Universal Driver 4.7.
Manufacturer benchmarks are a black art with comparisons done to test the product under the best possible circumstances to highlight product superiority. The benchmark test in this article is independent of the manufacturer and designed not to introduce un-needed complexity or variables. Default options are selected whenever possible during setup and the test is run directly on the server.