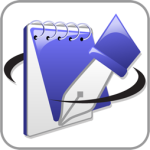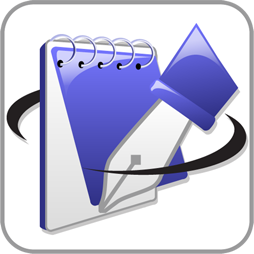 We have a few new releases to announce today. The SRP Editor does formatting magic, the SRP ActiveX Controls get a new set of clothes, and SRP Utilities gets more date and time support.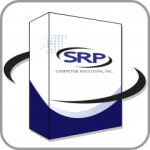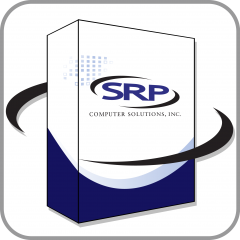 SRP ActiveX Controls 4.1.5 gets minor fixes and SRP Utilities 2.1.1 gets a major new feature.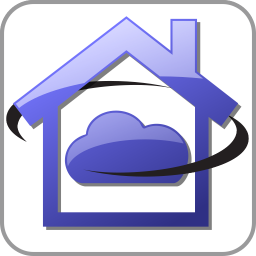 Wow…it's been almost three years to the date since we announced the general availability of the SRP HTTP Framework. Don't let the time gap fool you. This product has continued to go through ongoing updates and enhancements with new versions coming out on average every 4 months. Our only excuse for not posting additional notices to our blog site is that we've remained very busy building and supporting RESTful API solutions for our clients. It has been quite satisfying to see the diverse ways that we have been able to integrate OpenInsight's flexible data engine, robust business rules language, and universally recognized and respected REST APIs.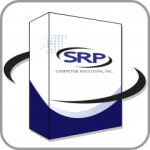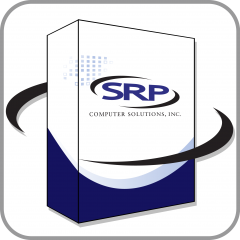 SRP Utilities 2.1 was released today, providing a handful of new services and routines alongside a couple improvements to existing ones.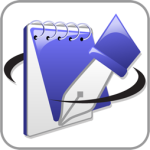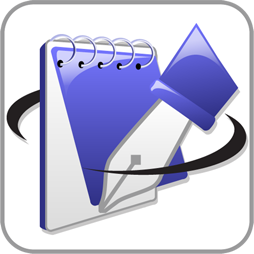 We have three new releases today. The SRP Editor gives the SRP Table Search utility a little TLC, the SRP ActiveX Controls get a few fixes, and the SRP Utilities get a new feature.

When rebuilding or updating a large index in OpenInsight 9, the user interface can go into a Not Responding state even though the rebuild or update process continues to perform the task. This leaves the user uncertain if the process is working or when it might complete. This blog article provides a strategy for working around this issue so you can monitor the process.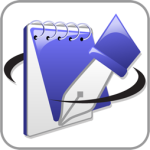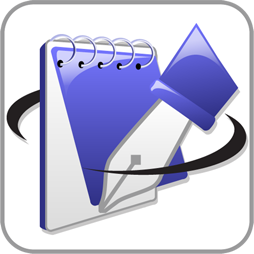 We have two new releases today. SRP Editor makes you even more productive and the SRP ActiveX Controls get some love.