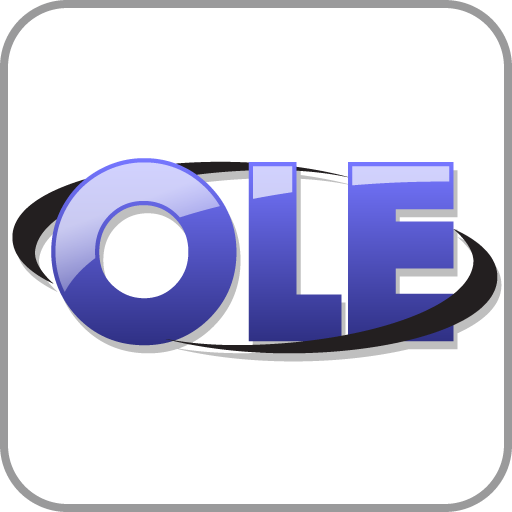 SRP ActiveX Controls 4.2.2 is now available. You can view all the changes here.
You will notice that the size of this update is not very big. The last update was in May of this year. Six months later, you can't be blamed for expecting a cornucopia of new features and improvements. What gives, Kevin? Have you lost your mojo?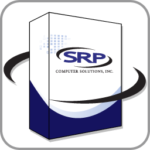 We are pleased to announce releases of SRP ActiveX Controls 4.2, SRP Utilities 2.2.6, and SRP Editor 3.4. DPI awareness for OpenInsight 10 has arrived!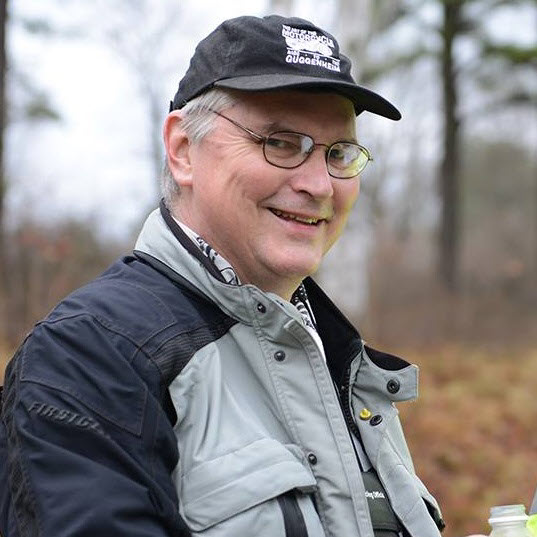 On Friday, July 15, 2022, we were forced to bid an untimely farewell to a dear mentor, colleague, and friend. Dave Harmacek was a veteran in the Revelation Software community for 40 years. Normally I would say he has forgotten more than most developers even know, but Dave was very methodical and stored everything he ever learned in Evernote. Consequently, there was very little that he didn't know or couldn't retrieve when needed. Dave was always quick to share his knowledge with anyone who had a question. He was a talented programmer, eager teacher, and very generous with his time.
I came to know him very well through the online platforms that our humble cadre of developers joined in. When Revelation Software began to sponsor semi-annual User Group Conferences, I got to know and appreciate him even more. He endeared himself to me after one conference when my wife told me, "I like Dave, he is one of the few people at this conference who talks to me about things other than programming!"
Interestingly enough, even though we would often help each other on technical issues over these past many years, we only began to collaborate on projects in 2020. I now look back and appreciate our brief partnership that much more. It was a pleasure to work together with Dave doing what we both love: helping our clients achieve their business goals.
Farewell to a legend. You have been and will continue to be missed.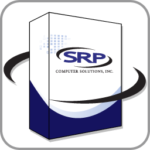 SRP Utilities gets a new Json API that we think you're really going to like while the SRP Editor gets a little love.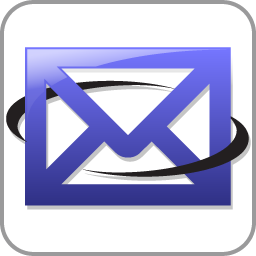 SRP Mail has been rewritten for better compatibility with OI 10, and it comes with a few quality of life improvements to boot. Make sure you read below before upgrading because there are some changes that could affect the transition.
The SRP Editor adds sanity checks to declare statements, improved formatting options when copying record data, and better find & replace.
Continue reading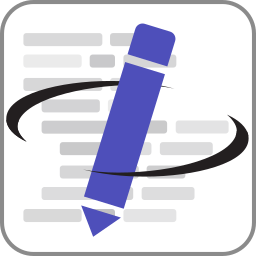 The SRP Editor adds code folding and the SRP Utilities gets a couple minor improvements.


Continue reading