Corby Nagel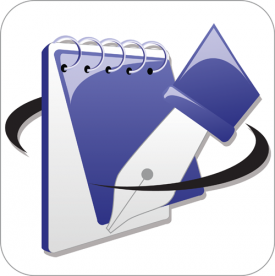 With all the excitement around here (like launching our new website, speaking at the Revelation Software Users' Conference, and releasing a new version of the SRP Editor), we thought we would celebrate the occasion with a special giveaway!
We are making our SRP Editor available to you – for free! Already using the SRP Editor? We have something for you too – get the next year of updates and downloads for free!
Continue reading →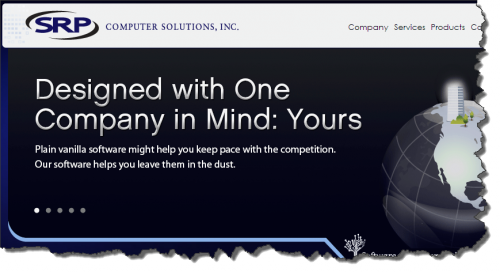 It's a bird! It's a plane! No, it's the new SRP website!
A little too much build up? Well, maybe, but we truly hope that you will be as excited about this new look as we are. This project helped remind us of who we are as a company and what we are trying to accomplish in this industry: excellence.
So we cleaned up a lot of the information that had been floating around the old site, tweaked our menus, and really tried to make the website seamless and intuitive. Check it out!
Besides working on the new look of our website, we have also been getting a new media outlet ready. Welcome to the launch of our quarterly newsletter, The SRP Review! This is where we will be keeping you up to speed with what is going on at SRP. This issue contains information regarding SRP being invited to speak at Revelation Conference 2013, past SRP conference presentations being made available to the public, and SRP Editor 2.6 release. If you would like to receive future issues of the SRP Review, please enter your email address on this page to subscribe.