Website Launch!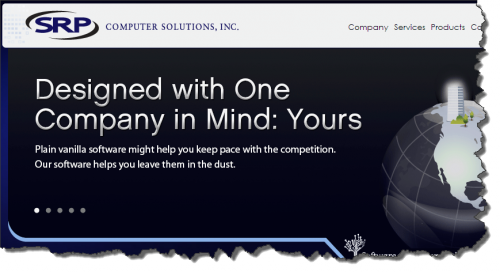 It's a bird! It's a plane! No, it's the new SRP website!
A little too much build up? Well, maybe, but we truly hope that you will be as excited about this new look as we are. This project helped remind us of who we are as a company and what we are trying to accomplish in this industry: excellence.
So we cleaned up a lot of the information that had been floating around the old site, tweaked our menus, and really tried to make the website seamless and intuitive. Check it out!