New Releases: SRP Editor 3.0.3, SRP ActiveX Controls 4.1.4, and SRP Utilities 2.0.6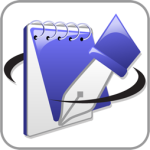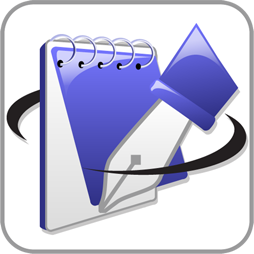 We have three new releases today. The SRP Editor gives the SRP Table Search utility a little TLC, the SRP ActiveX Controls get a few fixes, and the SRP Utilities get a new feature.

SRP Editor 3.0.3
Better search. The SRP Editor has always included the SRP Table Search utility, which you can quickly access using CTRL+SHIFT+F. The SRP Table Search utility has received some long overdue attention. It's user interface has been modernized, including a splitter bar to resize the preview area. Searches are now automatically sorted by entity name, and for convenience, you can press the Spacebar while anywhere in the UI to jump back to the search field to start a new search.
Code Formatting. The automatic formatting tool has been updated to respect Enhanced BASIC+ syntax.
For the full list of changes, visit the SRP Editor's Version History page.
SRP ActiveX Controls 4.1.4
This is a minor release with a few bug fixes.
SRP Report Table Theme. The SRP ReportTable Control had a bad design in that certain themes would prevent you from customizing specific colors and fonts. That is no longer the case. No matter what theme you choose, you can still modify the background color of the table and the fonts used in the column headers.
Check out the Version History for all the changes.
SRP Utilities 2.0.6
Another small release, but there is one new feature.
Reverse Arrays. The SRP_Array stored procedure has a new service called Reverse. It quickly returns a new array whose items are the same as the given array, but in reverse order.
See the SRP Utilities Version History for other fixes.