SRP Utilities Update 1.4.5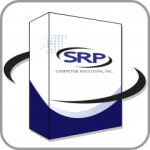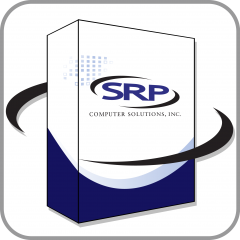 SRP Utilities was recently upgraded to 1.4.5 and now includes a new function called SRP_Trim. This new feature is like the Basic+ Trim function on steroids! You can read more about how it works in the SRP_Trim reference page. We would be remiss to not also mention the SRP Utilities 1.4.4 update that happened just a few days before 1.4.5. It included an improvement for SRP_Math, specifically the RANDOM service. Previously, RANDOM would only return a value between 0.0 and 1.0, requiring additional logic to generate a custom range of values. With this new version, you can now set a specific range you wish to receive a random number from. For more information, you can review the SRP_Math – RANDOM wiki page.
As always, the SRP Utilities are free for you to download and enjoy!